"It was really good, it really helped me in memorizing. English and Science are harder and I managed to score 5 A's. Previously I scored C in Science and now I managed to get A. Mindtrex Academy macam main game."
- 5 A's student, Zubayr Bin Hj Hussin.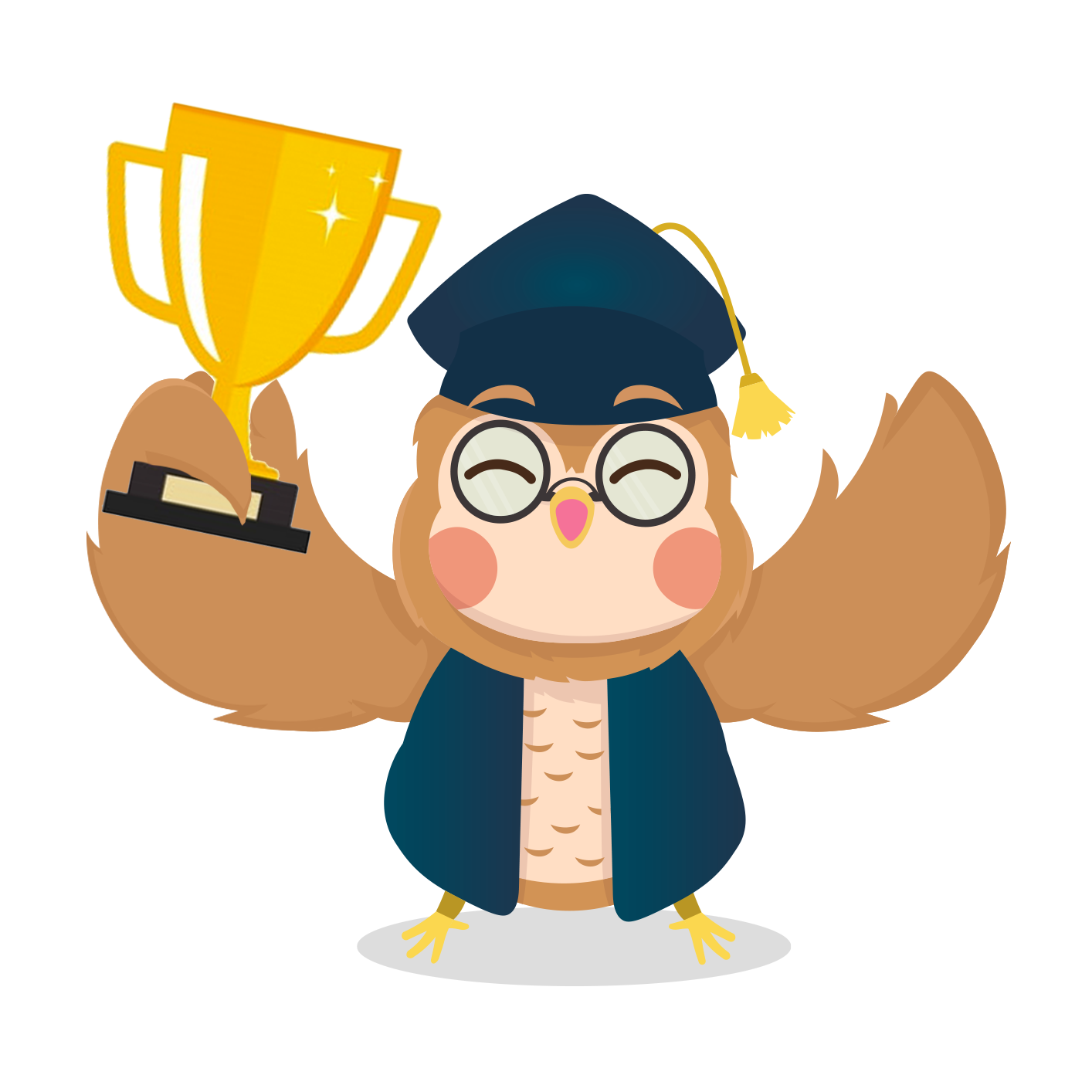 "Mudah digunakan kerana saya pernah menjawab soalan itu tetapi salah. Kemudian terus diberikan jawapan dengan betul (solution). Gambar-gambar di dalam aplikasi Mindtrex Academy banyak membantu dan memberikan formula (working), dimana saya dapat memahami dan menghafalkannya untuk saya menjawab soalan itu dengan betul."
- Student, Ak Md Nur Nabil Naqsyabandi Bin Pg. Hj Ibrahim.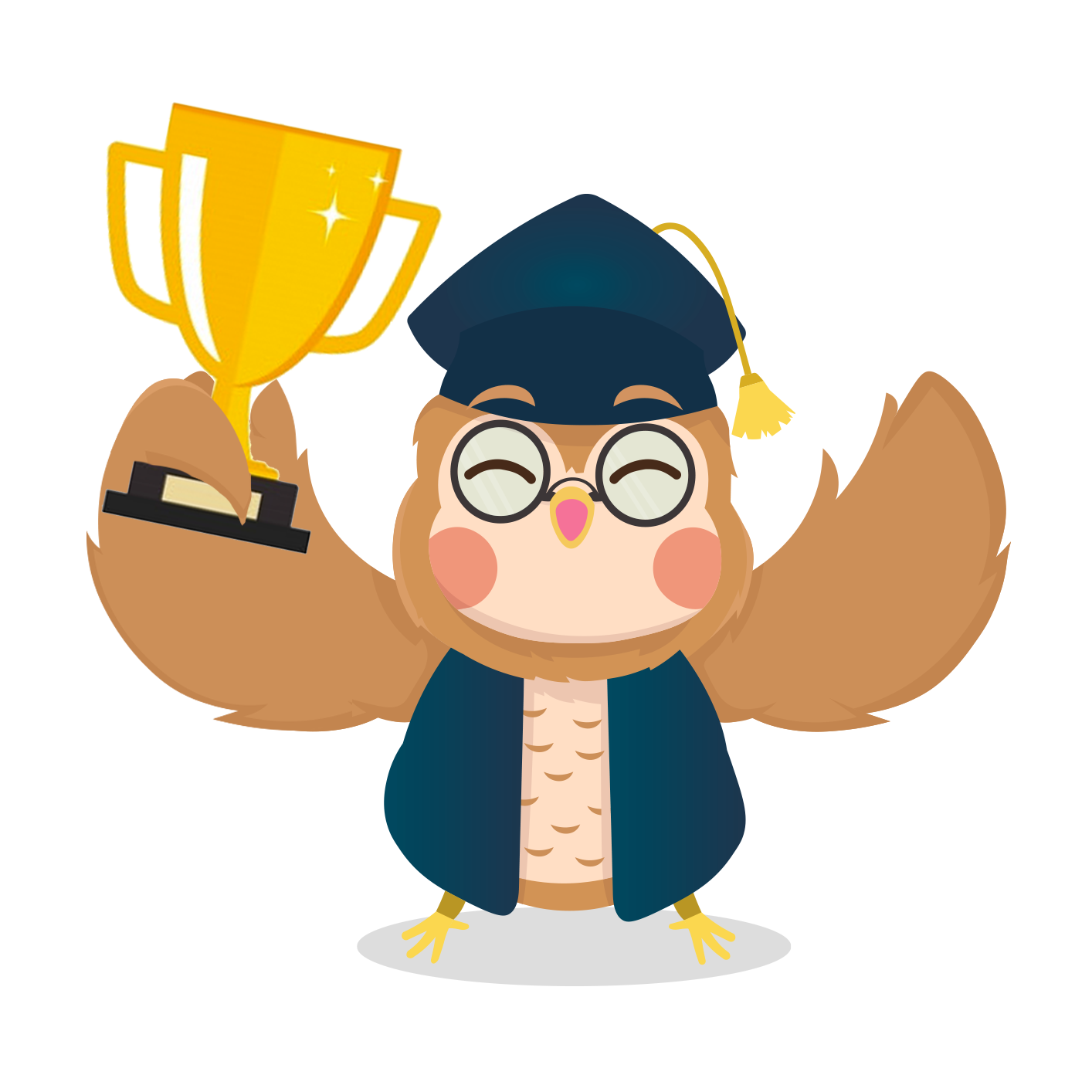 "Alhamdulillah dengan adanya aplikasi ini, ianya memudahkan kami sebagai ibubapa untuk mengajar dan memantau pembelajaran anak-anak kami walaupun kami tidak mengetahui sebahagian jawapannya akan tetapi ada disediakan rujukan dan penjelasannya. Aplikasi ini sangat membantu dalam menyelesaikan masalah."
- Parents of Delisha Damia.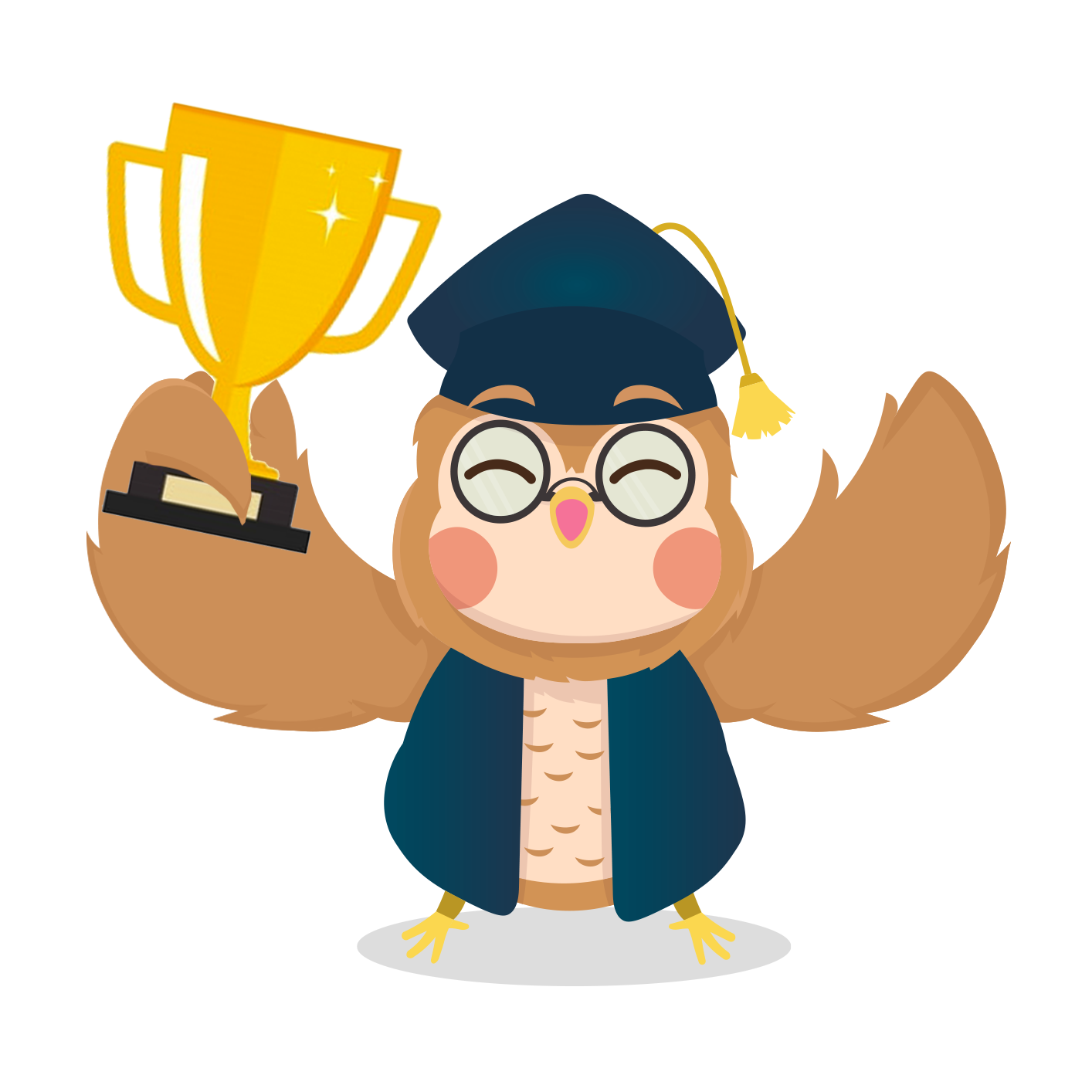 "My daughter enjoyed this Mindtrex app. She found it easy to use the topical exercises, in addition to her daily school exercises. I would recommend this app to my friends as it is a 'chewable' and fun way to revise according to topics"
- Parents of Zawanah.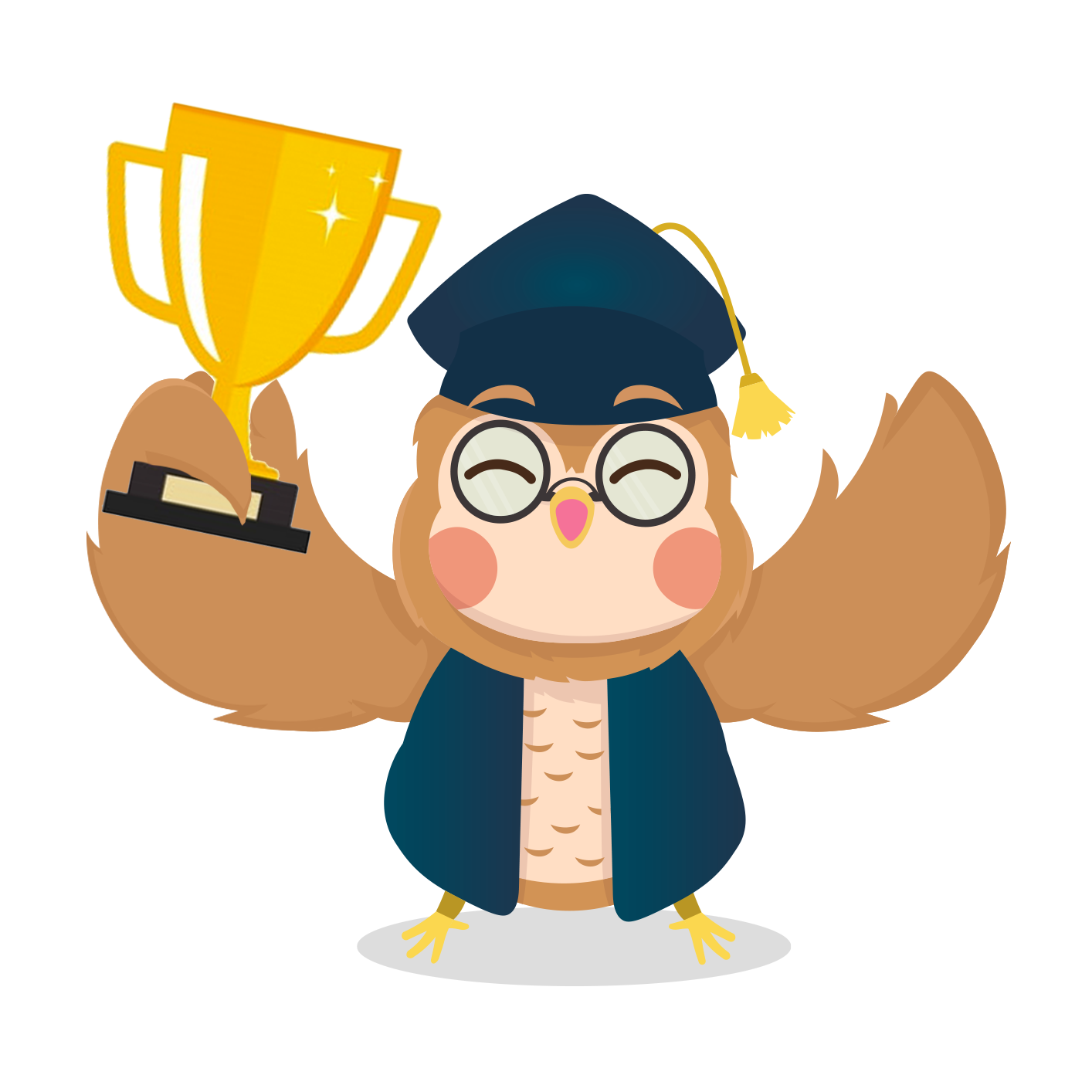 "Aplikasi biskita setakat ini yang terbaik yang ada. Sangat tersusun mengikut topik dan silibus yang ada. Diharap ianya dapat diperluaskan lagi ke bidang yang lain seperti pendidikan khas, Prasekolah dan kelas lain. Bahagian yang terbaik juga ialah reka bentuk (design) aplikasi. Syabas untuk itu. Diharap akan dijadikan sebagai satu platform utama bagi penuntut mengulang kaji. Keep it up. Kalau kena minta bintang memang saya bagi 5."
- Parents of Irfan Ramlee.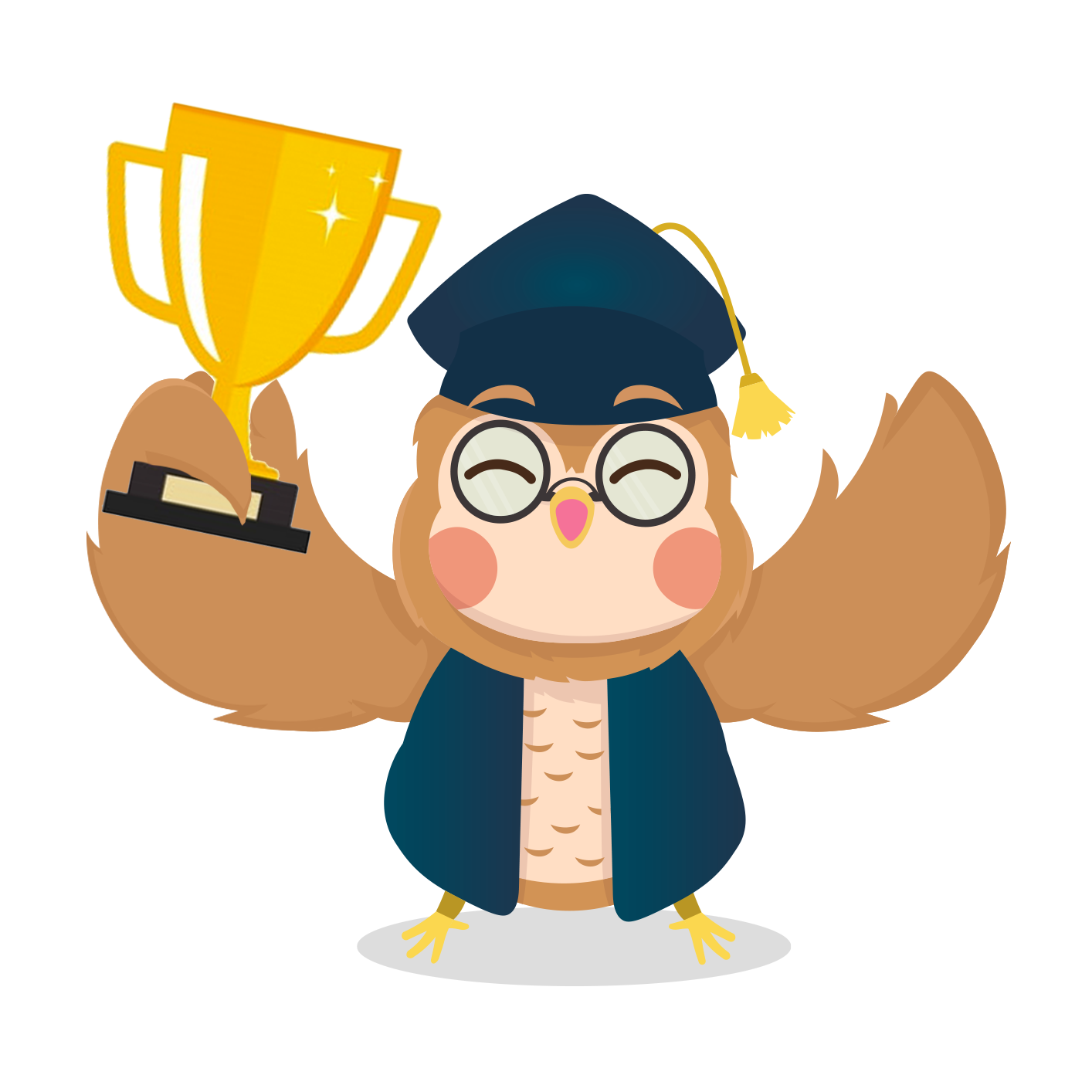 "Kanak-kanak ani sukakan Mindtrex atu terutamanya bila dorang tahukan ada perlawanan. Kanak-kanak ani belumba-lumbakan mahu siapa 'Top Ranking'. keseluruhannya terbaiklah aplikasi Mindtrex ani dapat merangsang kanak-kanak untuk belajar. Terbaik!!"
- Parents of Qistina Zulaikha Bte Hj Mohammad.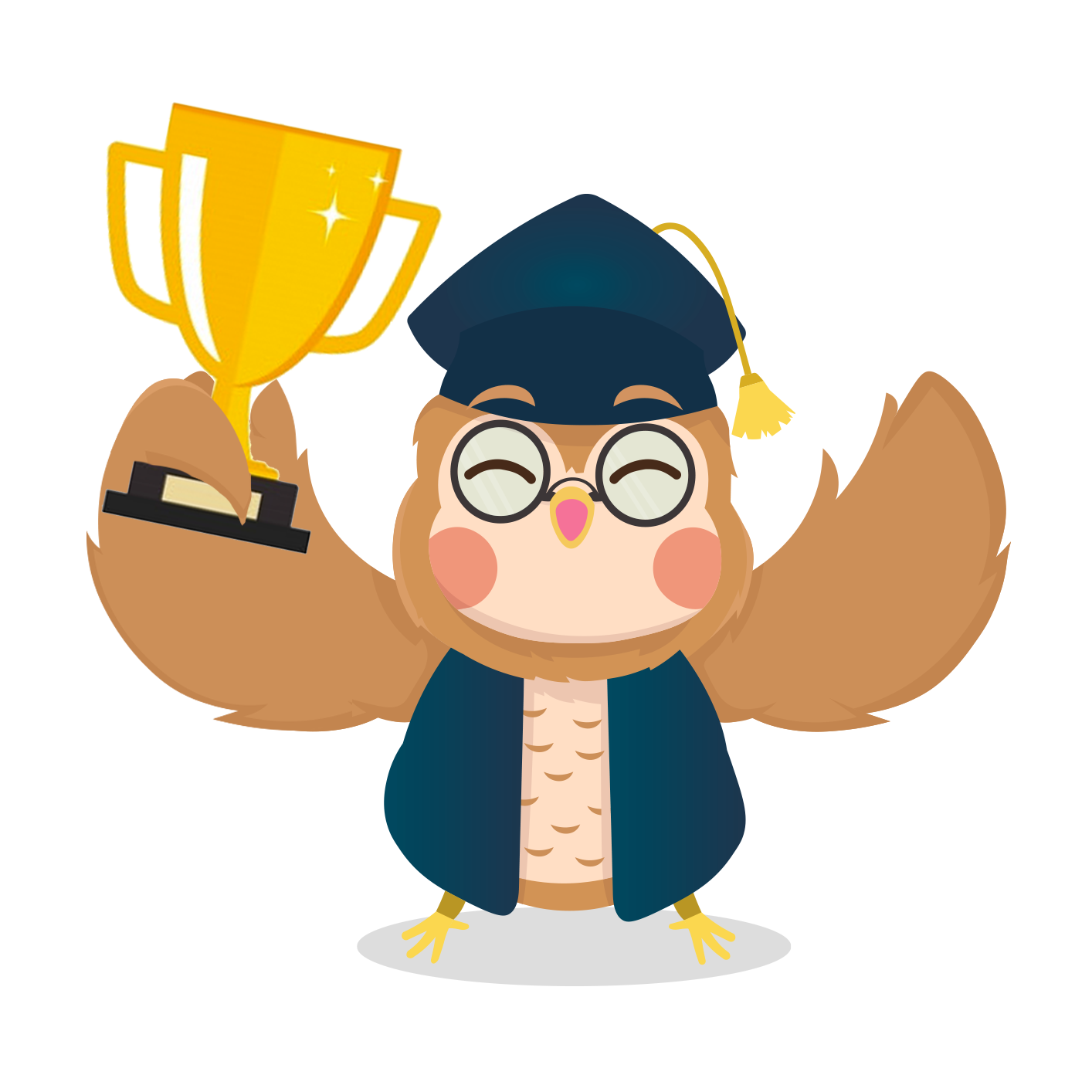 "Mindtrex Academy yang saya lihat sangat bagus untuk kanak-kanak sekolah rendah dari segi pembelajaran dan latihan. Bukan sahaja anak saya yang suka bermain sambil belajar malahan saya pun turut gembira berlajar bersama anak saya."
- Parents of Nur Lailatur Ramadhani.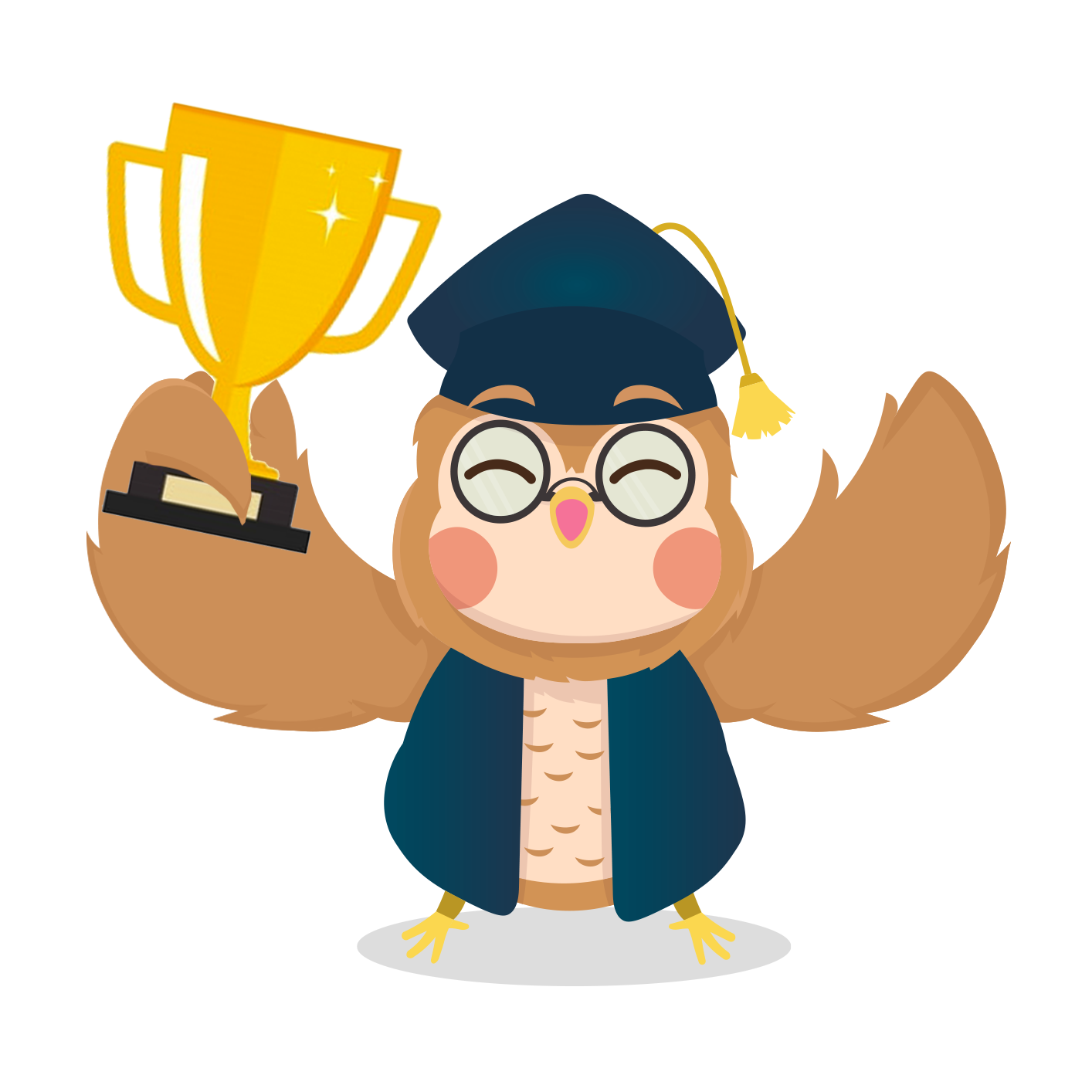 "Setelah mengikuti program Mindtrex Academy selama beberapa bulan, nampak peningkatan anak dalam pembelajaran, terutama dalam subjek yang lemah. Leaderboard ini juga memotivasikan anak-anak untuk bersaing secara sihat dan dalam masa yang sama pembelajaran bisdurang jua bertambah."
- Parents of Helmy Shah.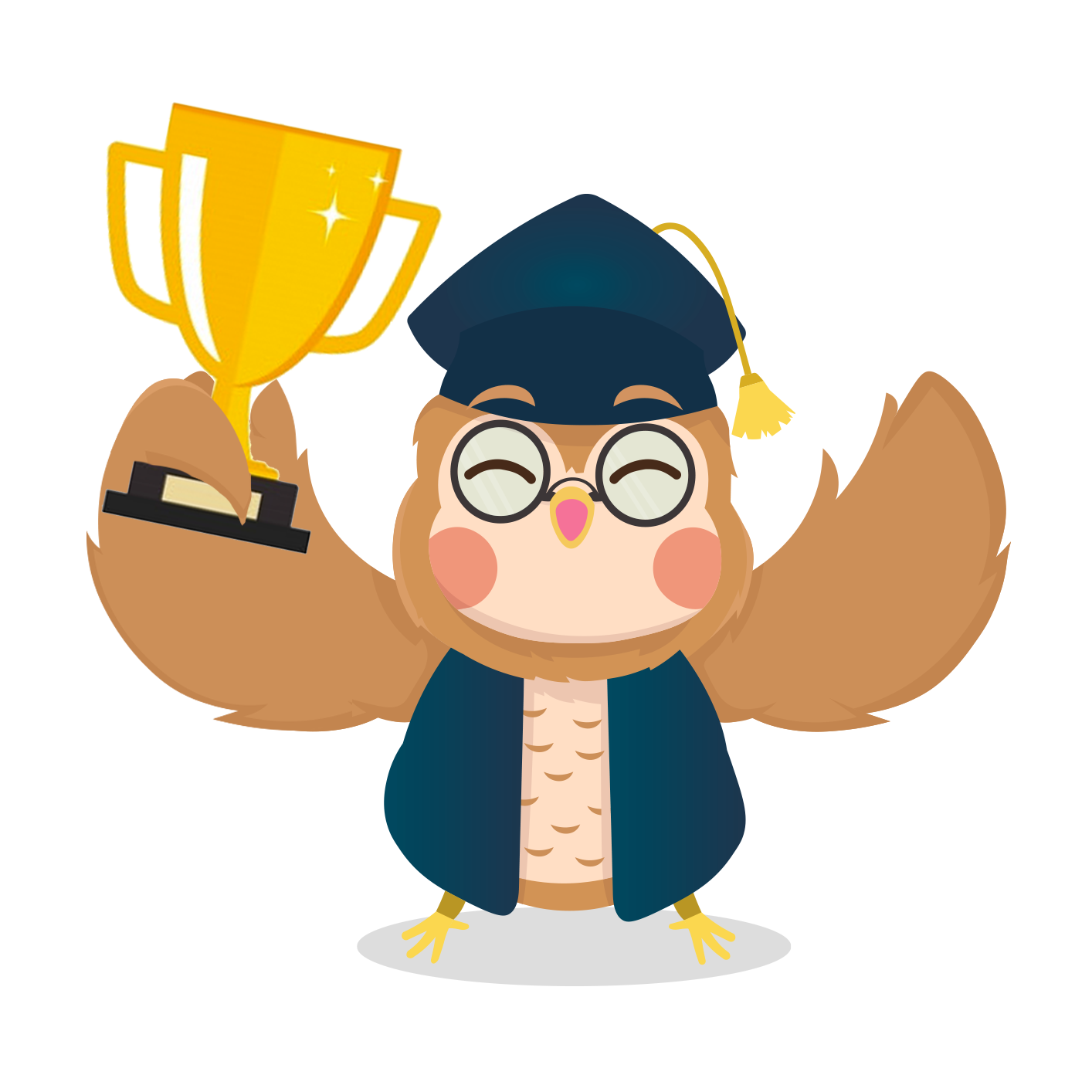 "Alhamdulillah. So far so good, daripada main games melalaikan pembelajarannya. Sentiasa bersemangat ia ani kalau telefon bimbit selalu remind menggunakan untuk Mindtrex, no YouTube or games."
- Parents of Eddy Khairi.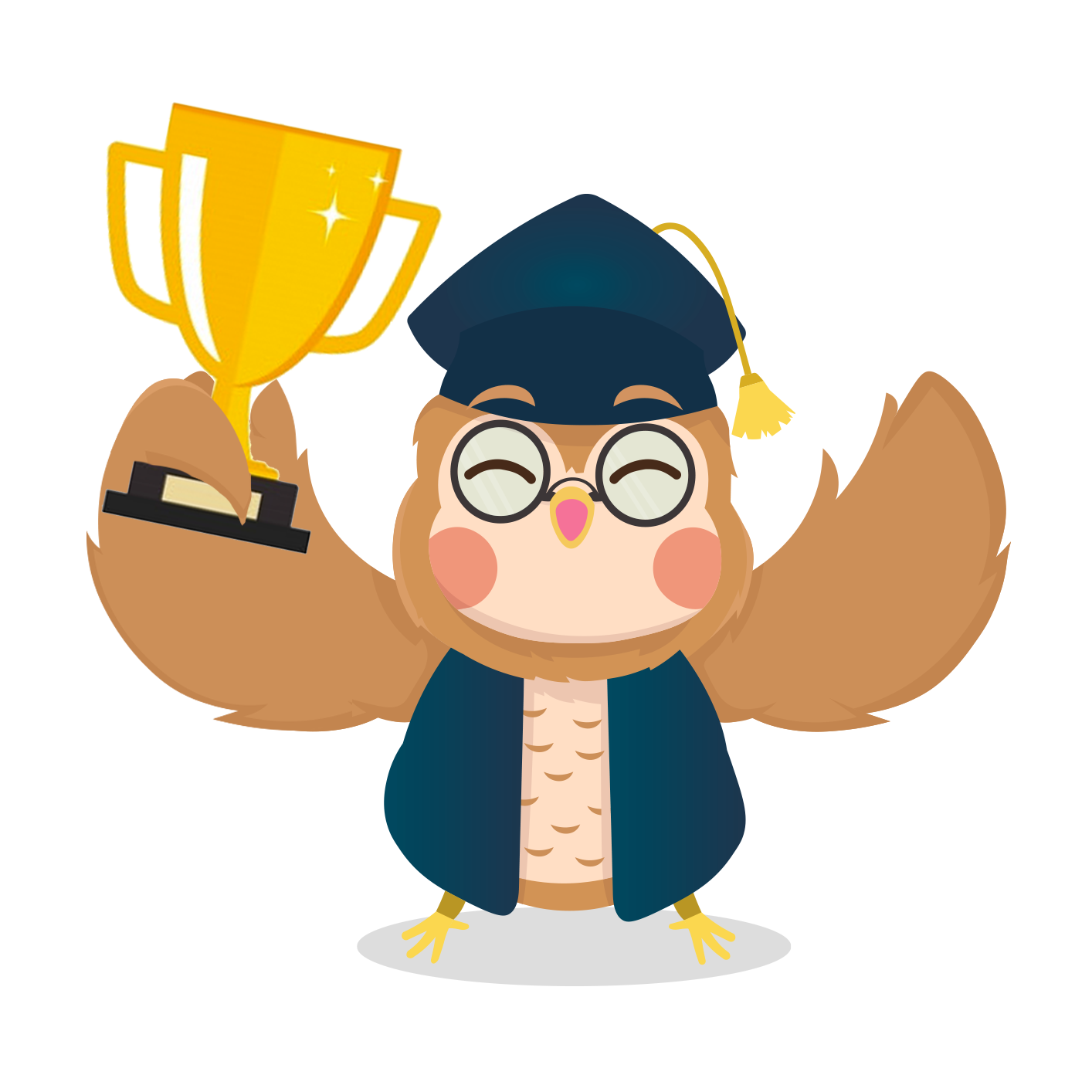 "There was no problem faced by my daughter to study in this application and when I checked all the contents, it was very satisfying."
- Parents of Siti Nur Zahirah.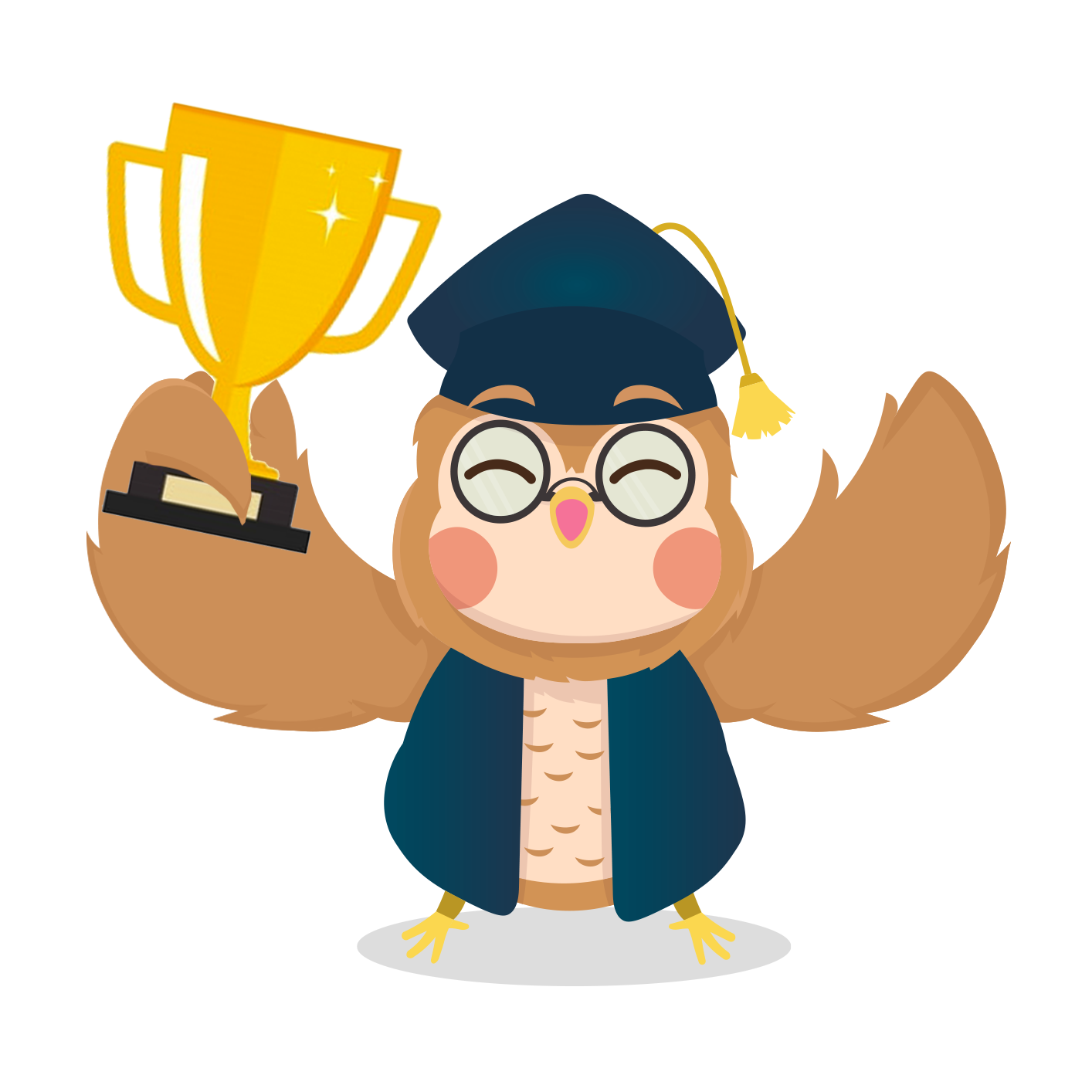 "Mudah difahami kerana anak saya tidak bertanya apa-apa soalan, ia belajar sendiri. Kira ia tahu new knowledge dan tahu working, dimana ada peningkatan dari sebelum ini kerana sebelum ini, Matematiknya dapat gred C dan sekarang ia dapat gred B. Saya fikir ia dapat gred C berterusan. Subjek lain paling rendah ia dapat iaitu gred C tetapi semasa peperiksaan ia mendapat gred B dan A. Ia juga mengatakan bahawa aplikasi Mindtrex Academy bisai daripada buku."
- Parents of Muhammad Aqil Nazran.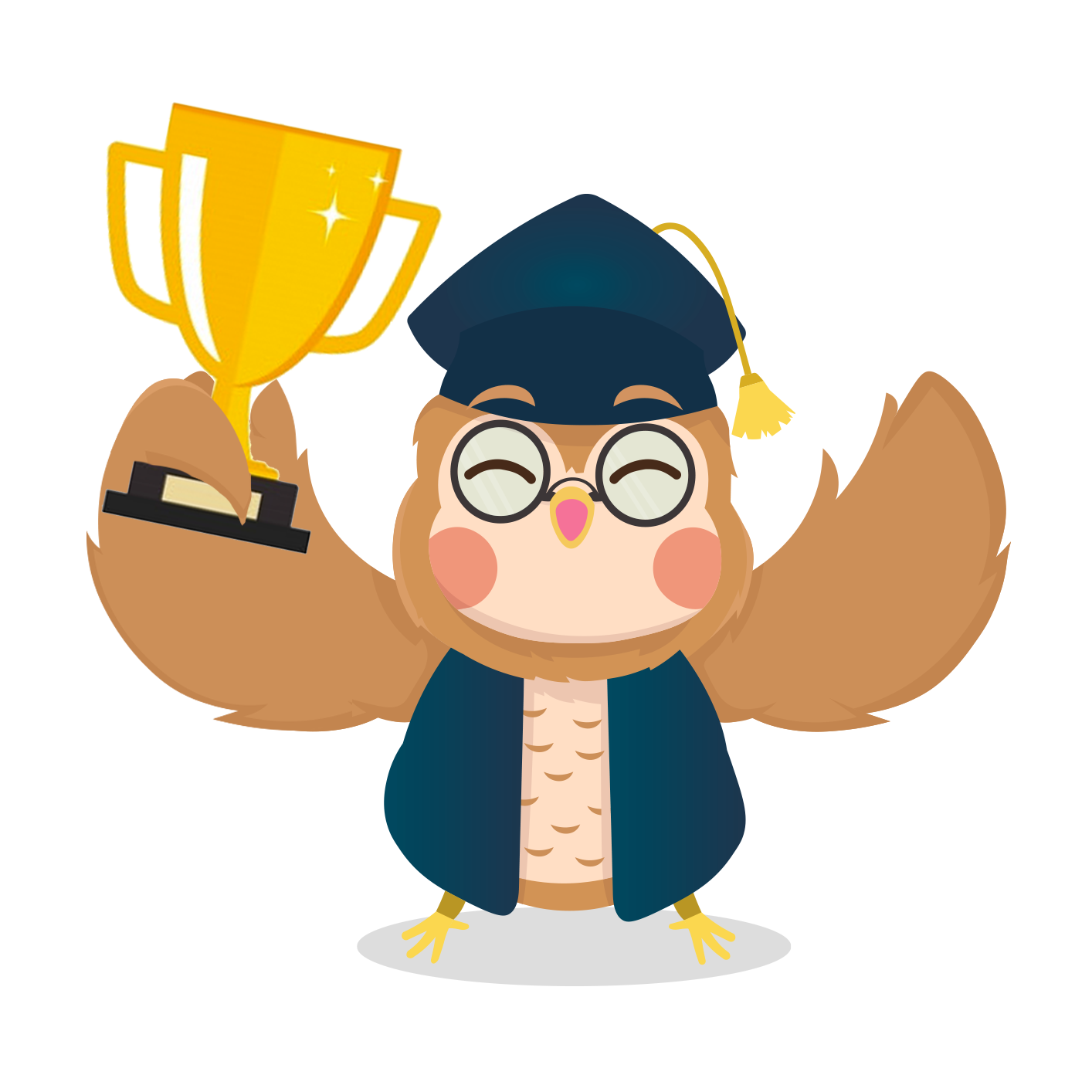 "This Mindrex application is great for my kids to learn. It is fun like games and they like to play while learning."
- Parents of Ak Muhd Afeef & Ak Muhd Aqeel.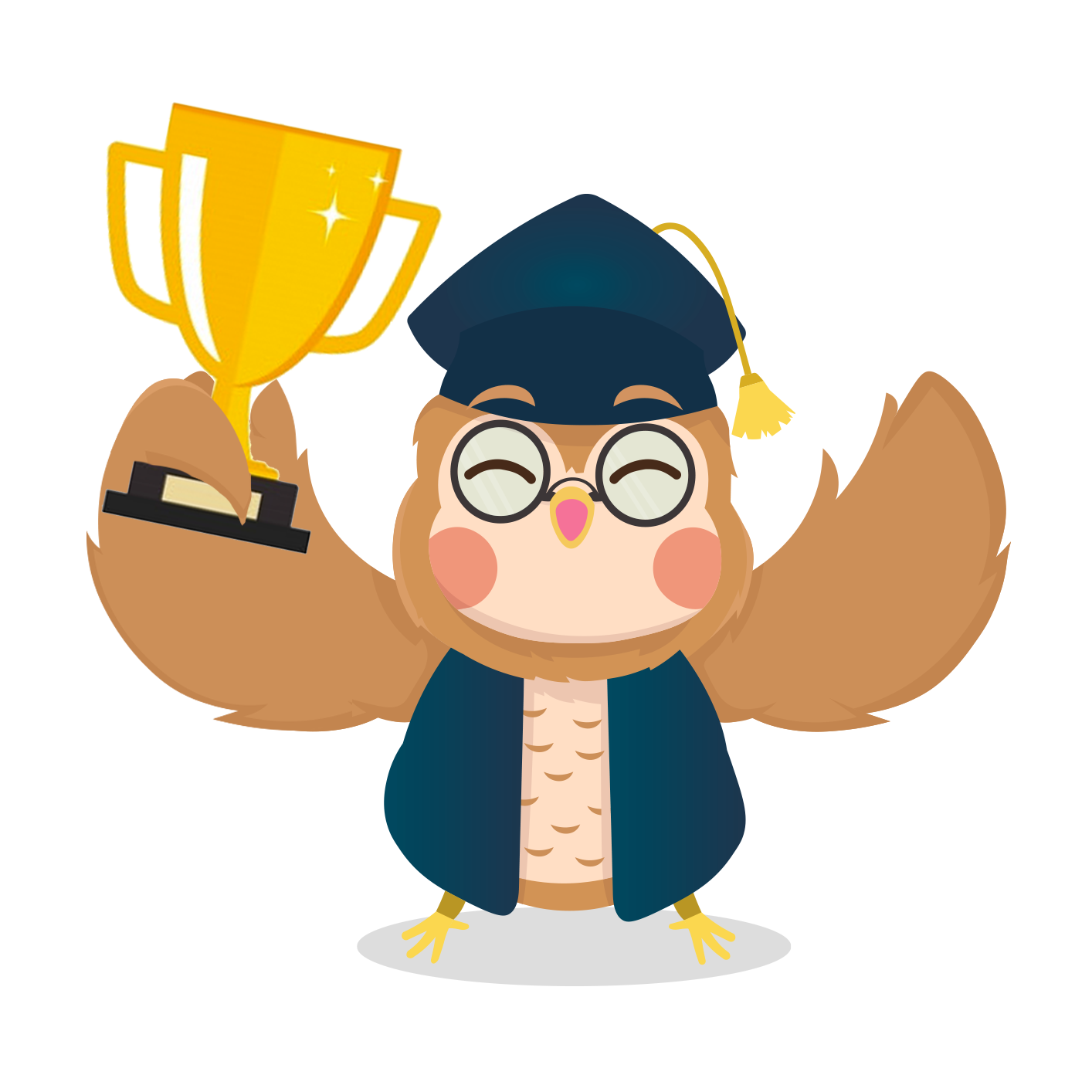 "By using this Mindtrex application, it helped my son to reflect on his grade, because his Science and English are a little bit low. And now he got B's usually he got C's and we are really happy with that. This application boosts up his focus on studies. He was actually using it for all subjects and he was so excited to use this application. He did complete all year 6 questions and subjects."
- Parents of Muhammad Hanif Shahul Hameed.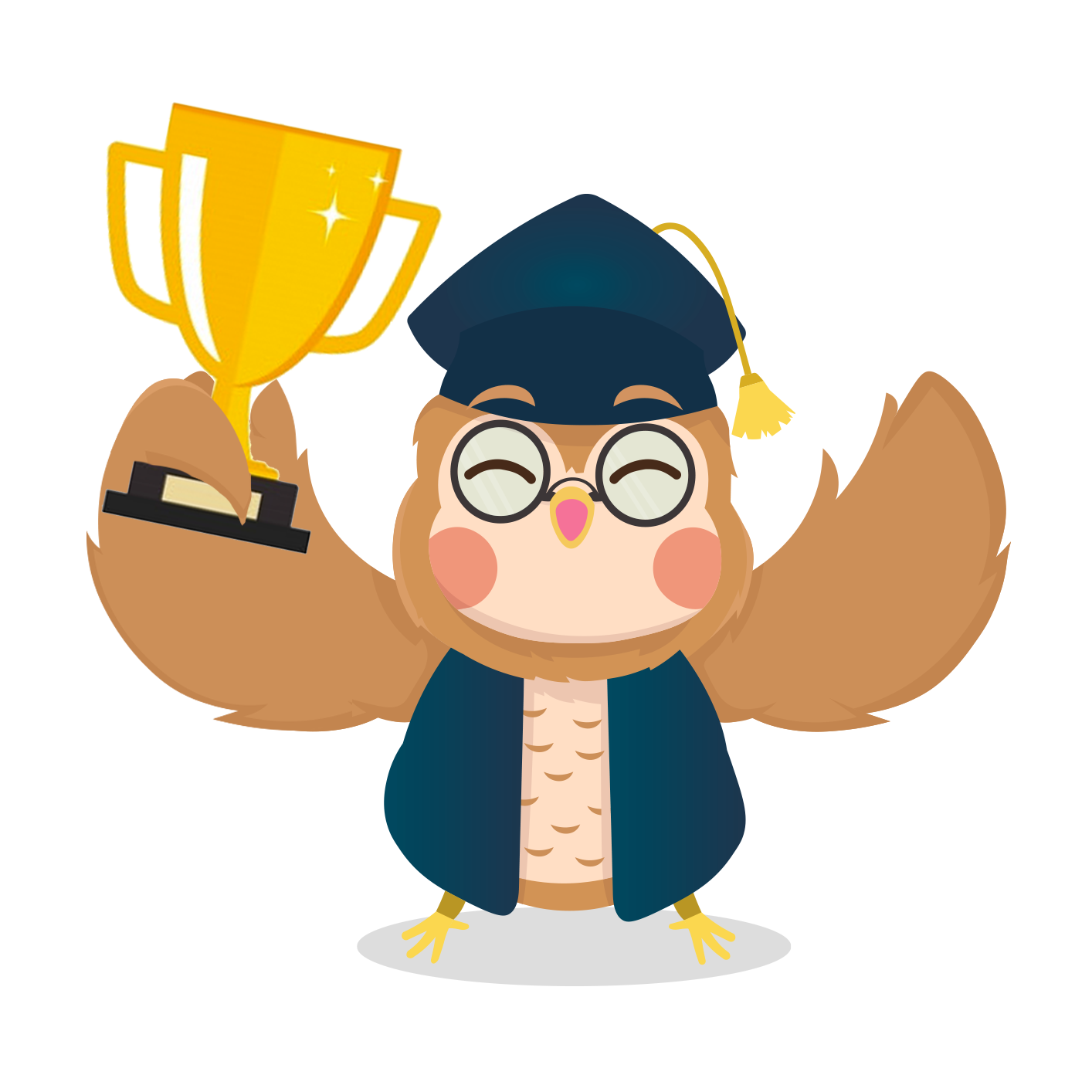 "Alhamdulillah tidak seharusnya melalui buku, ia telefon itu juga boleh membantunya untuk mengulang kaji pelajaran. Dimana kanak-kanak ani suka main telefon, jadinya kira sampinganlah dengan menggantikan game. Cara penerangan dari soalan itu, mudah dibaca dan mudah difahami untuk anak saya menjawab soalan."
- Parents of Amirah Musfirah.